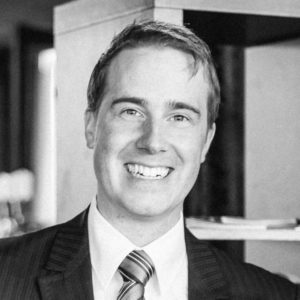 … and I am the author of FSdesktop.
I'm a loving husband and father of two wonderful sons, located in a small city near Cologne in Germany. I am a Software Developer, Private Pilot, and Dad by day, and a Nerd, VR-Enthusiast, and Part-Time-Entrepreneur by night.
I love building things! Impossible is only an opinion!
Why I Built FSdesktop
FSdesktop is my second Flight Simulator "Utility" Extension. My first extension was FSKneeboard, which (I hope) many of you have already heard of; if not, make sure to check it out, as it was received overwhelmingly positive by the Microsoft Flight Simulator VR community!
Where was I? Oh yeah…
When flying on networks like VATSIM in VR, I noticed how nerve-wracking it was to always peek under the headset to take a glimpse at my kneeboard (which FSKneeboard has already solved) and at tools like vPilot etc. It was also pretty hard to follow along any tutorials or just watch my favorite streamer on Twitch. Long story short: All my desktop applications seemed somewhat out of reach. That sucked!
Hence I decided to bring them inside my VR cockpit, optimize everything for VR and share it with the community. And that is how FSdesktop was born 🚀
Try FSdesktop For FREE
You can try the free version of FSdesktop right here for a trial period of three days. If you like what you see, great. Please consider upgrading to the full version and thus supporting the development. If not: Thanks for trying! There is really nothing to lose 🙂 Either way: Please let me know what you think, what you enjoyed and what you didn't like. The best way to get in touch is via my Discord server at https://discord.fskneeboard.com.
Support The Development
FSdesktop is still in a verly early stage of its development. So everyone who decides to go PRO today actively supports my development efforts and helps making this app better for everyone. So thanks a bunch if you decide to do so! You're a rock star! 🥁